Cosmos Underwater
Below are some artistic works of Keisuke Okasora who won the first prize in "Soratama Award 2017" Enjoy the wonders of underwater soratama world.
---
Photo by Keisuke Okasora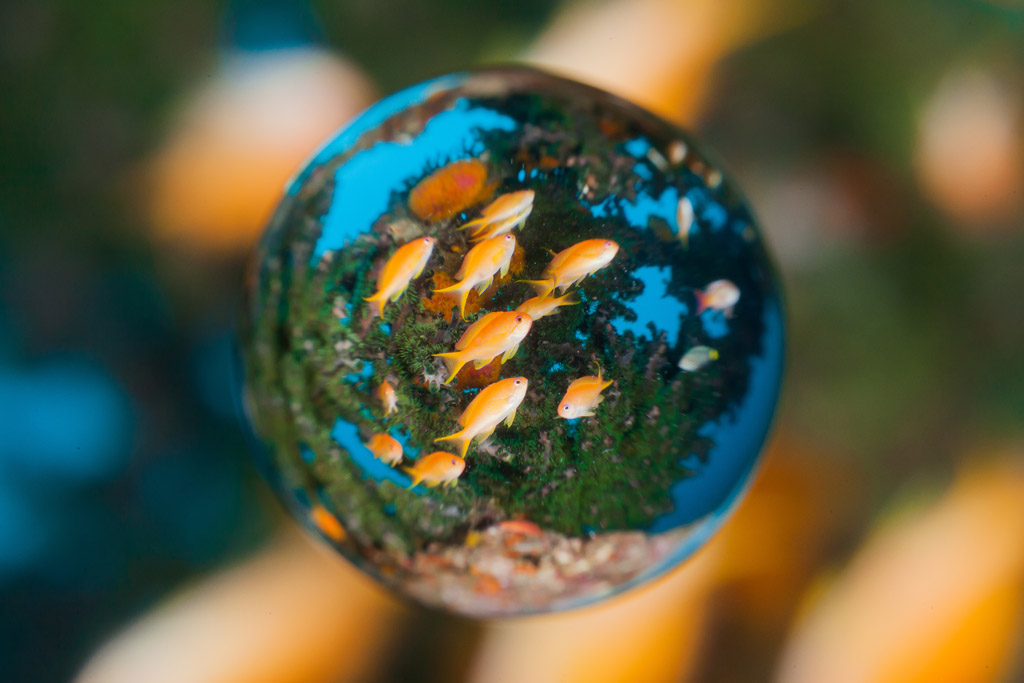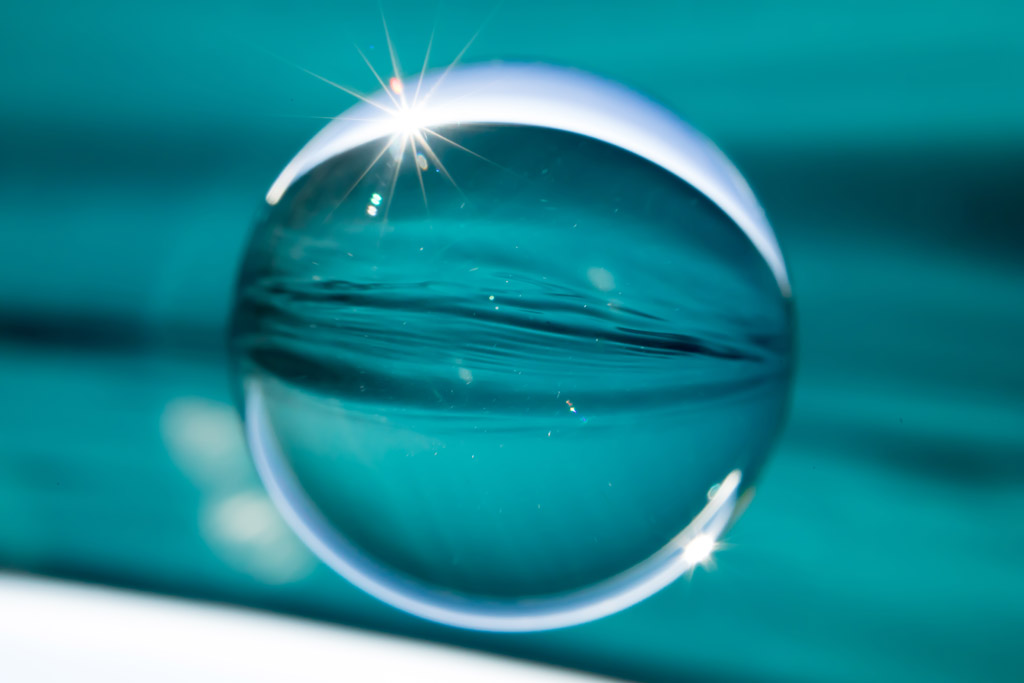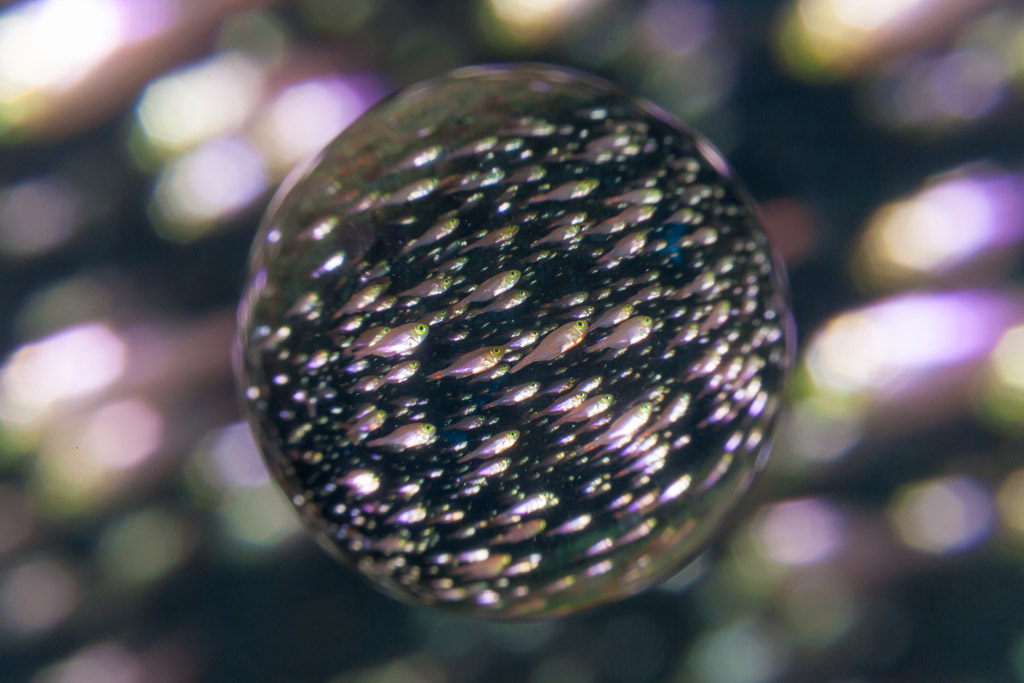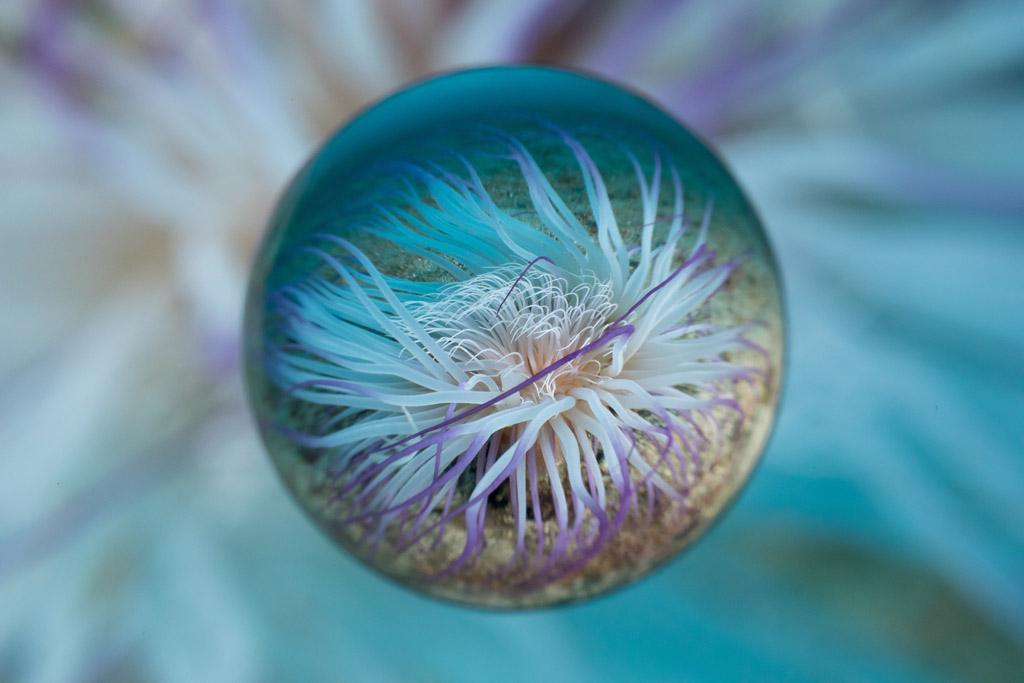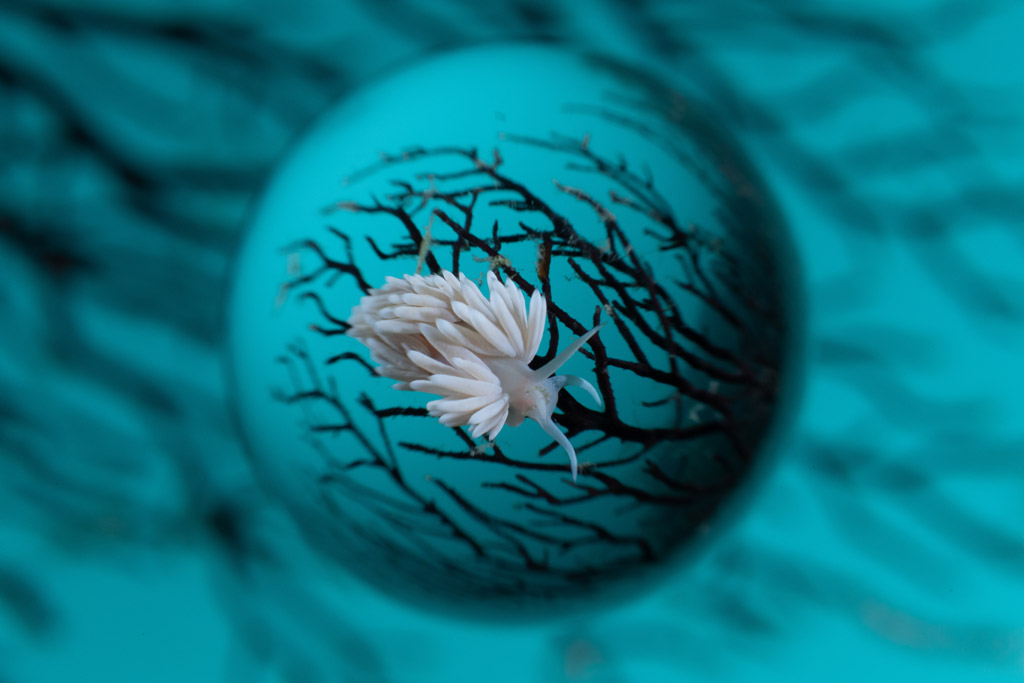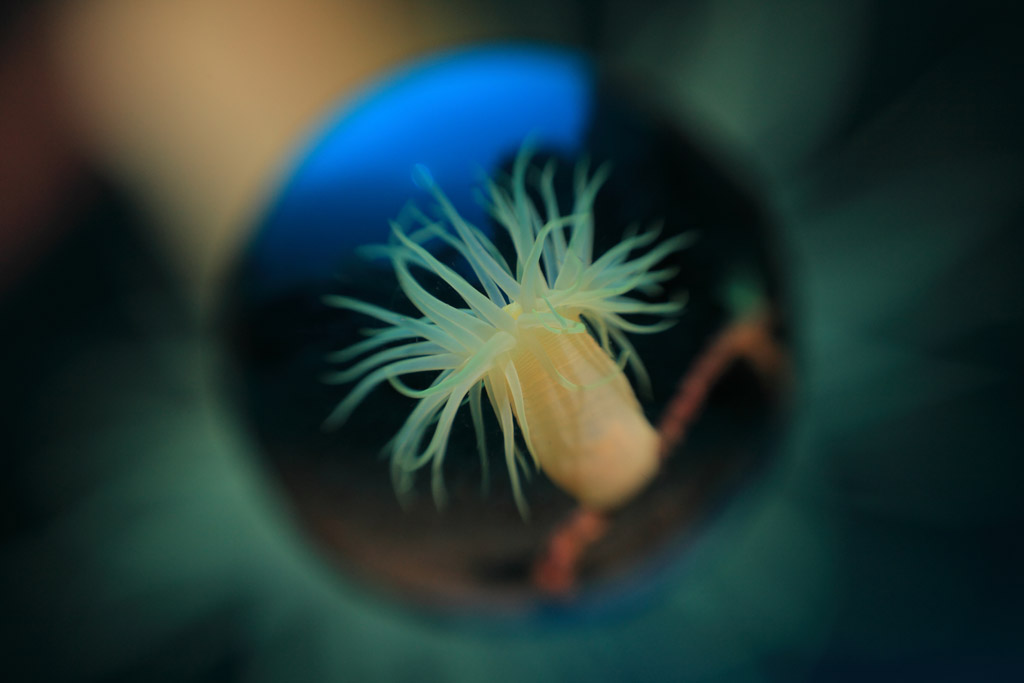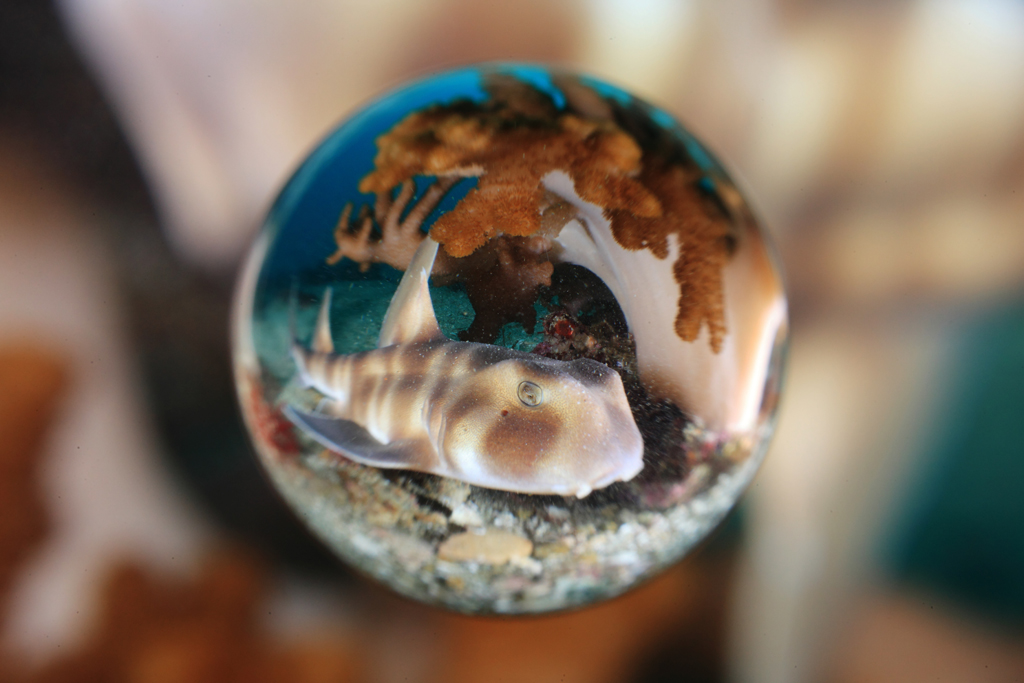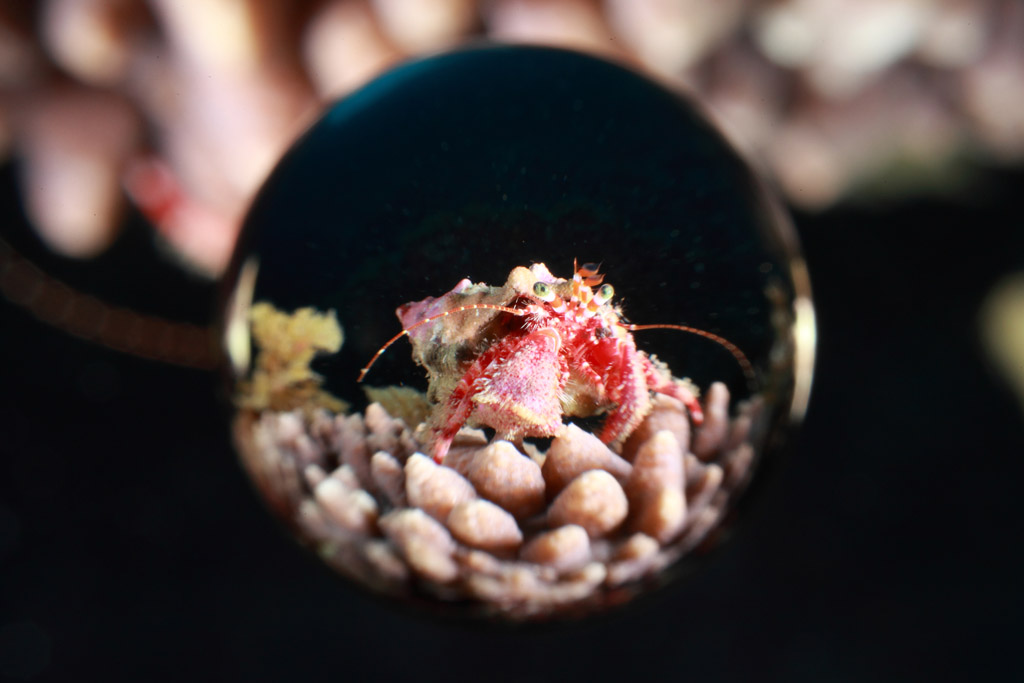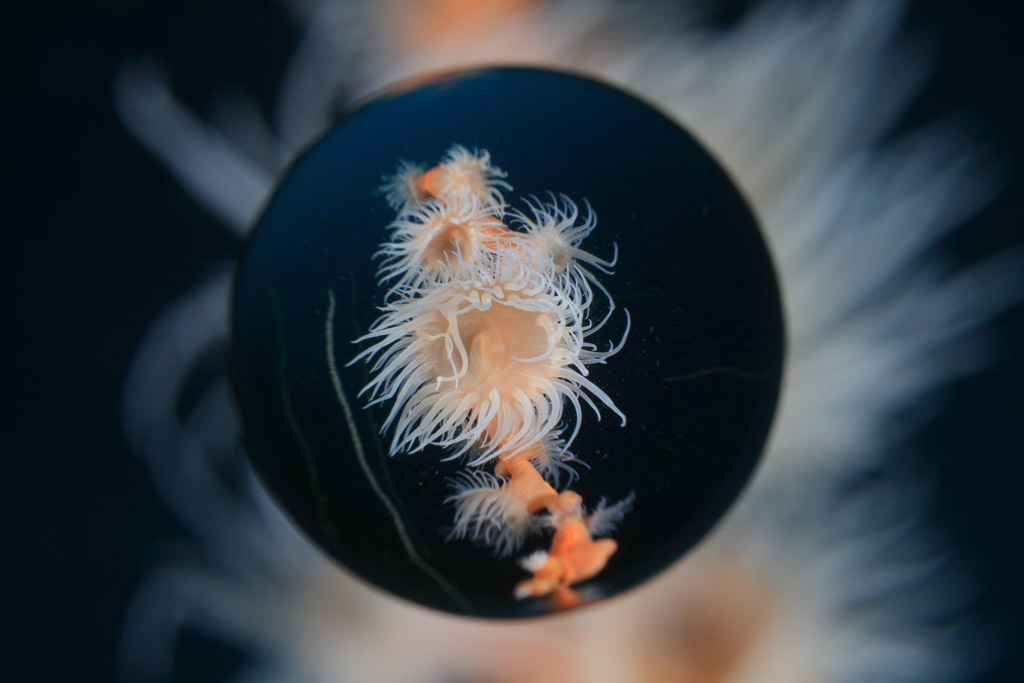 ---
Keisuke Okasora
In underwater world, you could see variously colored fishes and corals which cannot be seen onshore. I wondered how it would be like to see those colorful creatures through soratama lens. This was the start of my underwater soratama photography.
By using extension tubes and close-up lens, I managed to make the camera size compact, then put it in the waterproof camera cover. Underwater soratama photography was very interesting as I had imagined and see potential in this. With the same lens tube setting, you could take small objects with a few centimeters up to a large group of fish, corals and soft corals which measures few decimeters. Not only the object in the center sphere but I also enjoy the background image which is taken through the filter.
Website
http://white.ap.teacup.com/underseaworld/
◎Equipment Used
There are two ways when taking soratama underwater. One is to put the soratama into underwater housing. The other way is to equip soratama with a waterproofing measure and fix it on to the housing. In Keisuke's case, all equipments shown below was put into underwater housing.
Zenjix soratama 72 / Zenji soratama 72 5mm / Kenko metal lens hood LMH67-72 / Kenko metal lens hood LHM62-67 / Step-up ring 52-62mm / Kenko MC CLOSE-UP No.10 / Canon EF40mm F2.8 STM / Canon EOS 5D Mark IV / Underwater housing used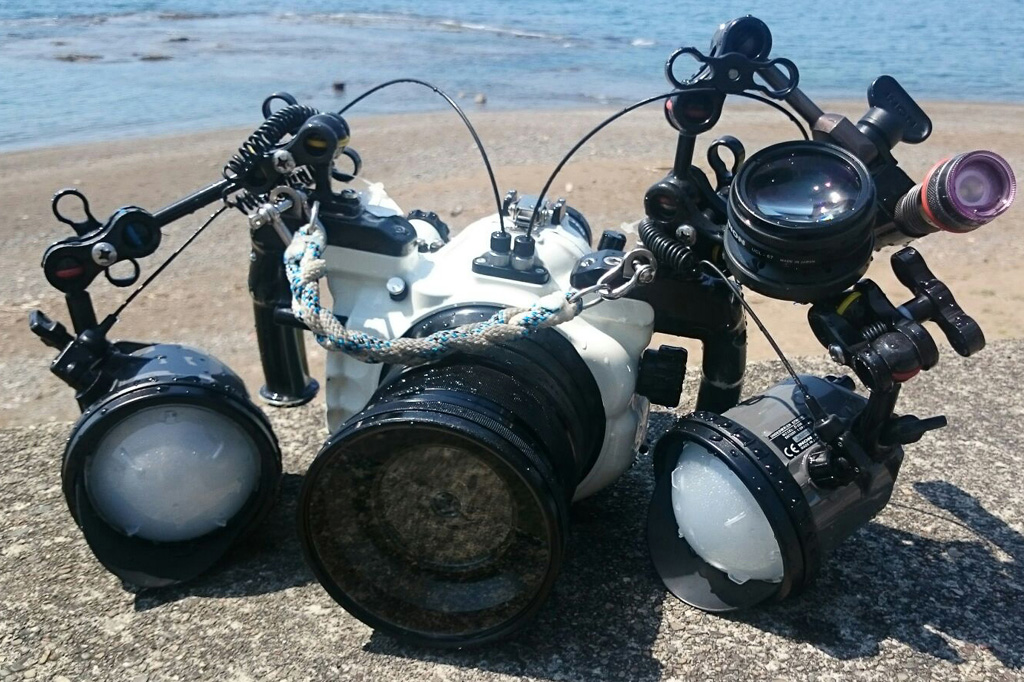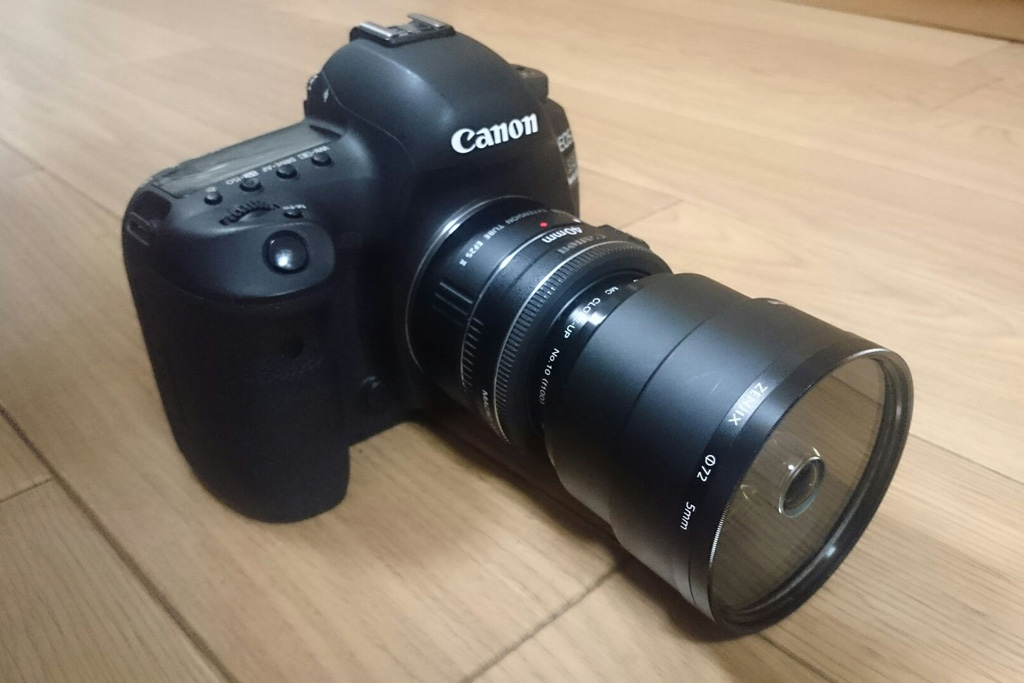 ※Please refer to the following for more information on underwater soratama photography.ϡ